15 Watt Taschenlampe AC DC Power Adapter, Led-treiber LED Streifen Adapter 12 V 1,25A, FCC, CE zertifikate versprechen 3 jahre garantie mindestens. Eingangsspannung 100-240V in 12V, 24V 15W Adapter. Verbindungen können durch die Wand und den Desktop geteilt werden. Umfangreiche Unterstützung im Telefonbild, Spielkonsolen, Sprachvideomaschinen, Walkman, Notebook-Computern, Mobiltelefonen und anderen Geräten.
LED-Strip-Treiber
* Universaleingang 100-240V AC 50 / 60Hz
* Hohe Effizienz: V
* Kurzschlussschutz, OVP, OCP
* Schrankfarbe Optional
* Leicht und kompakt
LED-Strip-Treiber-Umgebung Spezifikationen:
* Arbeitstemperatur: 0 ° C-40 ° C
* Lagertemperatur: -10 ° C-70 ° C
* Feuchtigkeit: 5% -95% Nicht kondensierend
* Energie Stern IV & V
LED-Streifenfahrer Elektrische Spezifikationen:
* Ausgangsspannung: 3-30V DC
* Ausgangsstrom: 100-3000mA
* Leistung: 1-24 Watt
* Ripple & Noise: 1% der Ausgangsspannung
Brand

Mingxue

Dimension

73*77*27mm

Weight

130G

Color

Black

Output

12 Volt 1.25 Amp

Type

Plug In

Input Voltage

100-240Vac

Universal Input

Power

15 Watts

Certifications

CE FCC ROHS

DC Connector

OD5.5*ID2.5*10mm

Instructions

If you don't know whether this machine can use this adapter, you can view your

original adapter's output parameters (Output voltage, current) whether

suitable, if the original adapter lost, or you can look at the electronic equipment

at the bottom of the parameters of the machine specifications

Protection

Over Loading Protection, Over Voltage Protection,

Temperature Protection, Short Circuit Protection
Bilder für 15w LED-Strip-Treiber: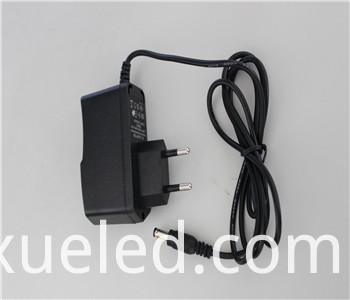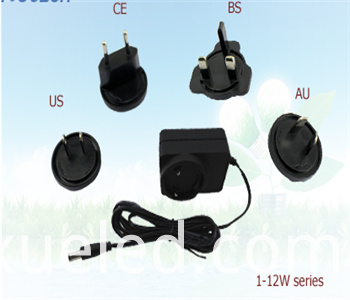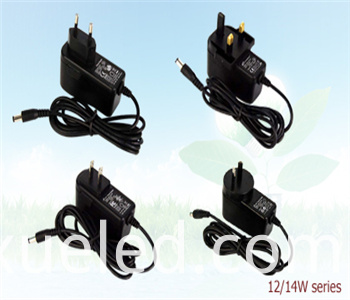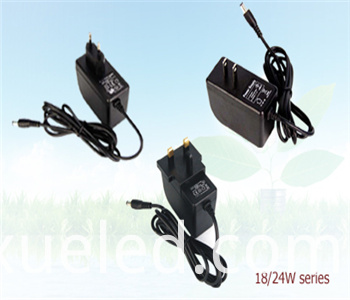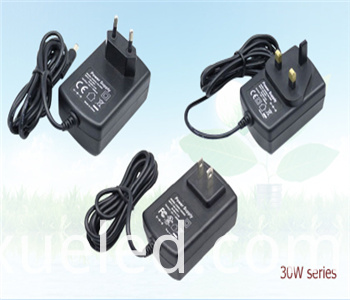 LED-Streifen Treiber Verpackung und Lieferung: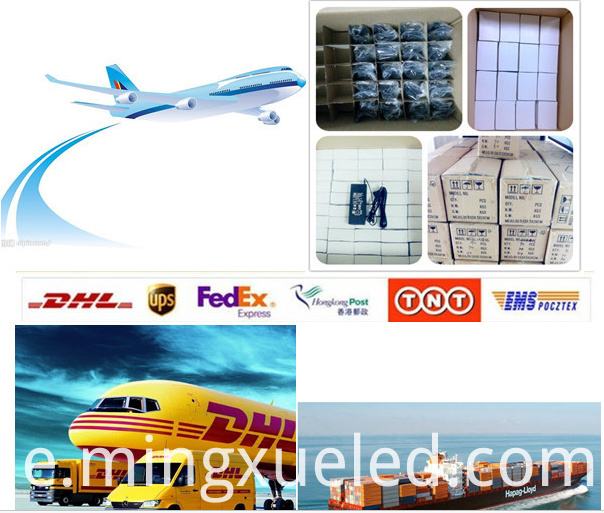 Fabrik maschinen: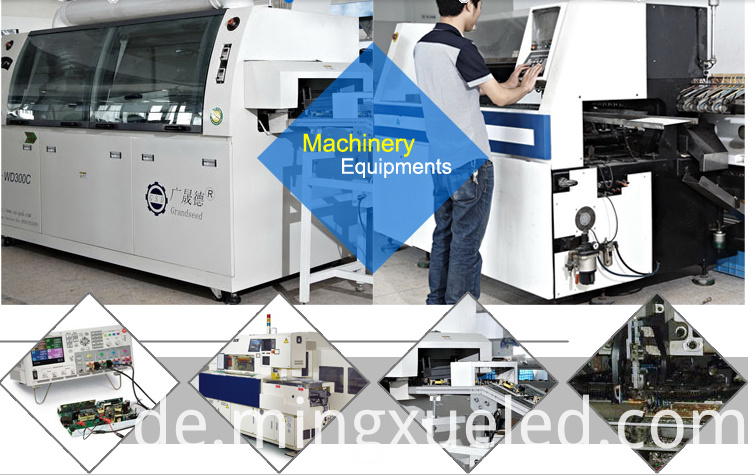 Unser Service: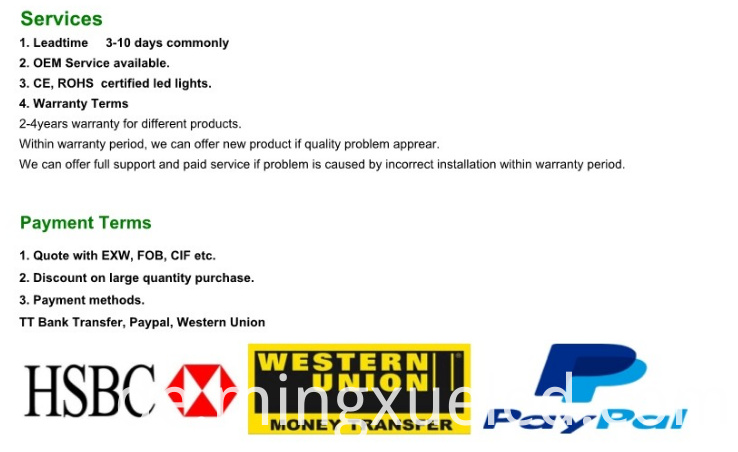 Warum Uns Wählen?


Produktgruppe : LED Streifen-Treiber